FILM SYNOPSIS:
Having fled Iraq, 9-year-old Ali arrives in Britain. Unable to speak English, he is shunned by those around him. He builds a plane from objects discarded by the locals and makes a special friend along the way. A visually driven lyrical tale that explores loss, the sweetness of hope and the realisation of dreams.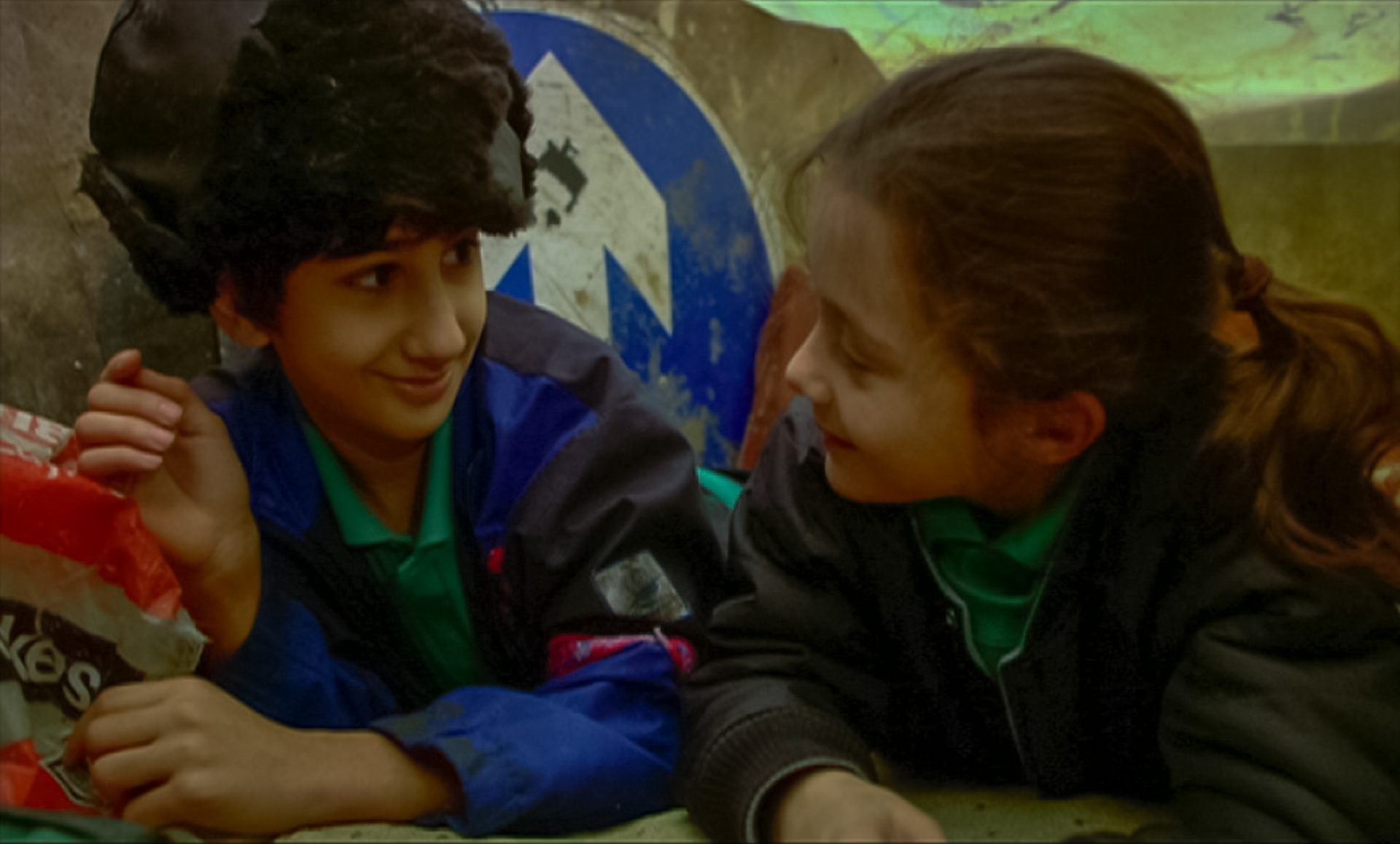 • Winner Gold Award for Best Foreign Language Film at International Filmmaker Festival (UK &Spain)
• Berlinale Talent Campus supporting entry script onto the selection for Maythem Ridha as a part of Talent Campus.
• Selected for the Digital Shorts Award, the film receives production support from Screen East & UK Film Council.
• Award Winning cinematographer Koutaiba Al-Janabi & Master Composer Ahmed Mukhtar attached.
• Official Selection for major international film festivals including Santa Cruz (USA) Cambridge International (UK), Kent (USA), Big Island (Hawaii) and Cross Roads (USA), Reel Iraq, BERLIN-ALFILM Arab Film Festivals.
• Selected for developing into a feature length film by BREAKOUT (an initiative of Film Four, the UK Film Council and Optimum Releasing). Under the tutelage and guidance of industry expertise including Robin Gutch, Asif Kapadia, Gurinda Chada and Shekhar Kapoor.
• Acclaimed in Arab press - The main pan-Arab newspaper AL-HAYAT publishes an article about Al-Baghdadi and the development of Maythem's films through the Iraqi tales series. This is subsequently syndicated to major Arab publications around the world.
• An article about Maythem Ridha's work and Iraqi Tales is published in Al-Sabah Al-Jadid, one of the premier Iraqi publications distributed inside Iraq and internationally.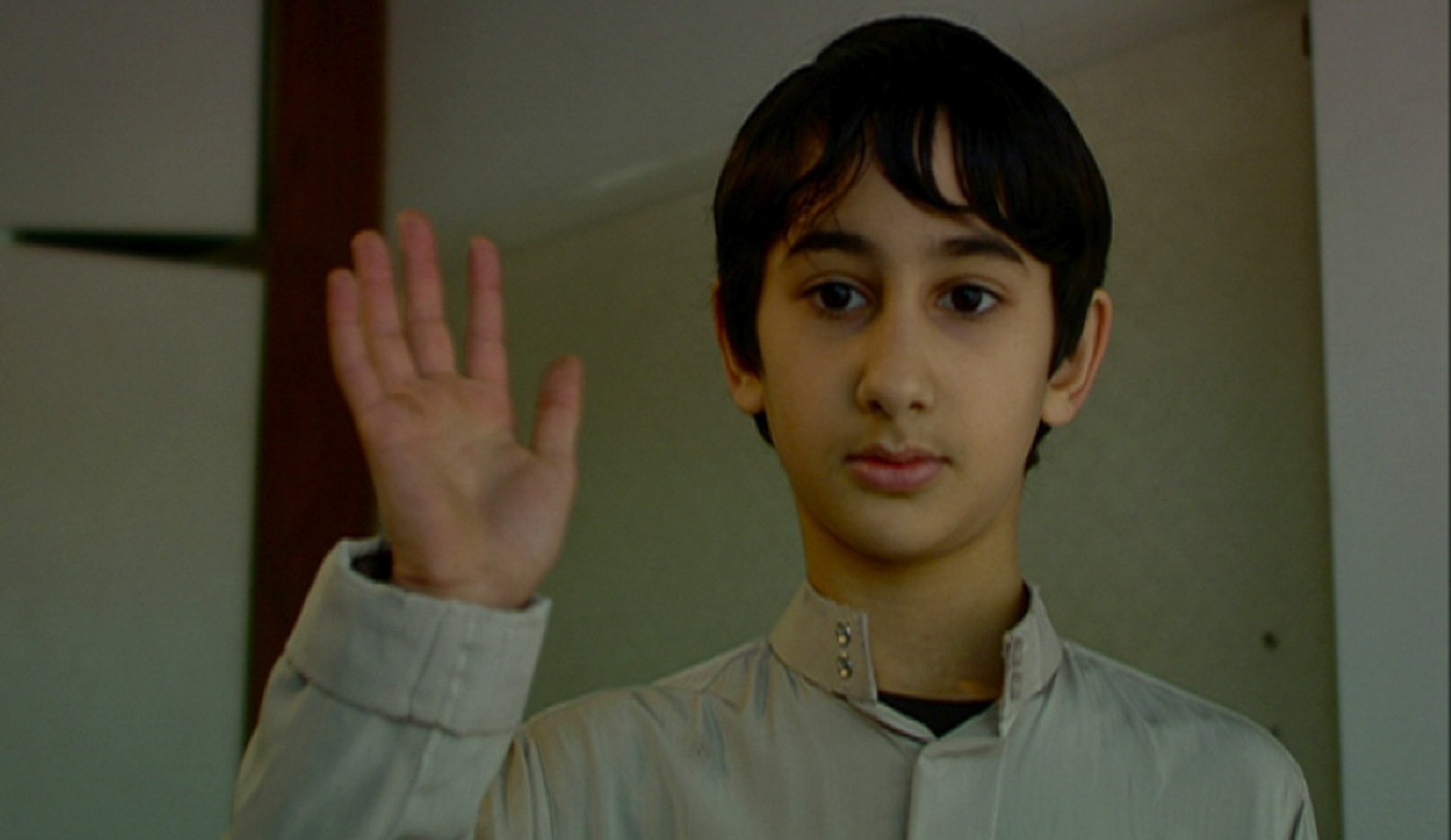 CREDITS:
Writer & Director: Maythem Ridha, Producer Hank Starrs, Cinematographer: Koutaiba Al-Janabi, Production Designer: Tine Jespersen, Editor Mostafa Nagy, Music: Ahmed Mukhtar and Hugh Barker, Cast Renas Siti and Ruth Clark.