Al-Intithar | The Wait
Photography, Fine Arts
Hopes and aspirations of exiles.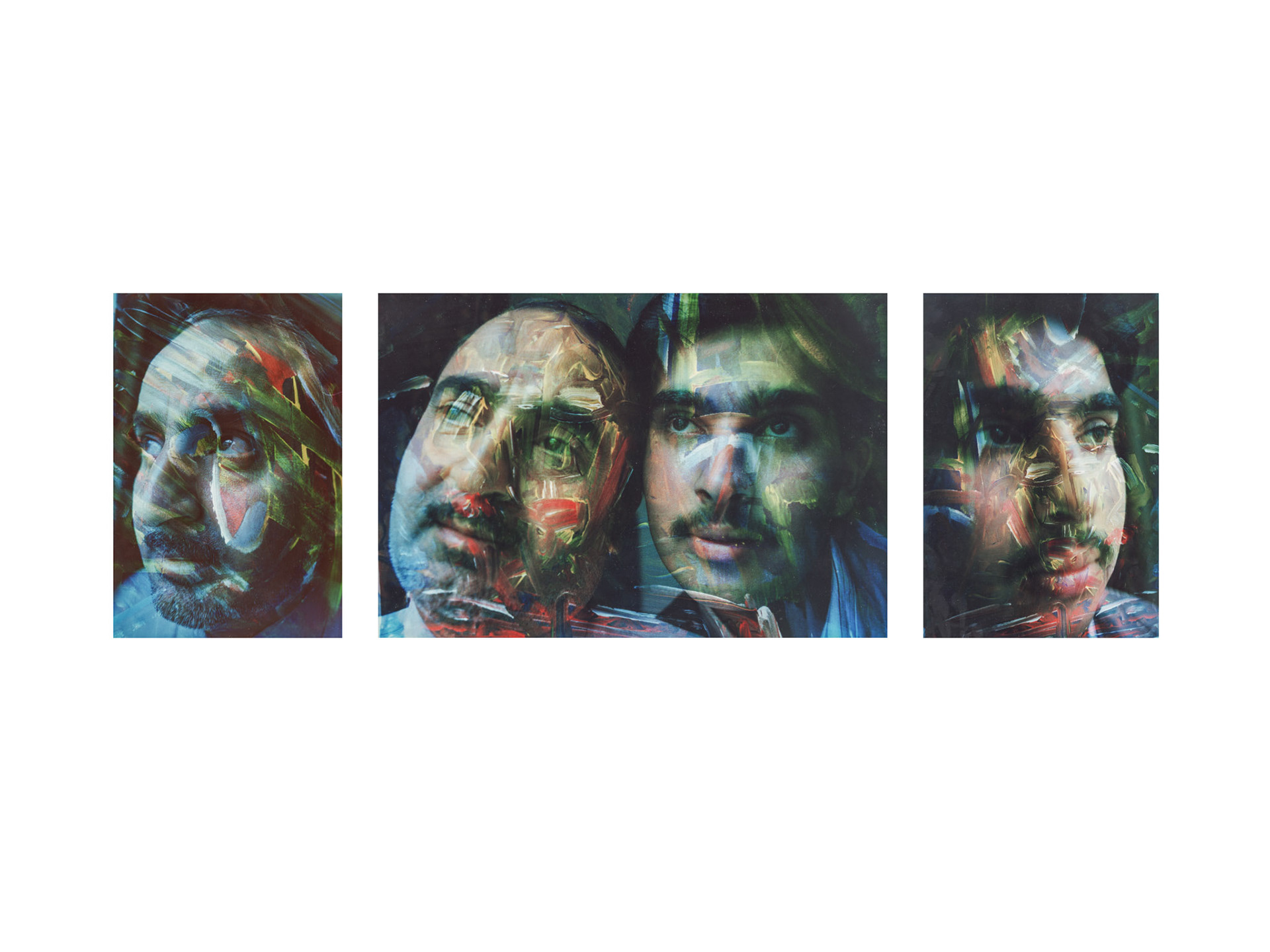 AL-INTITHAR is a photographic and film project that focused on the hopes and aspirations of Iraqi exiles. The people that I met and the conversations generated became the narrative to the work. Some of those I met, like me, were born and had lived in Iraq whilst others were born in exile. I illustrated their thoughts and feelings about Iraq and their new home in exile by working with layers of photographs, acrylic on canvas, text and other visual elements and textures all sandwiched together and unified in the darkroom.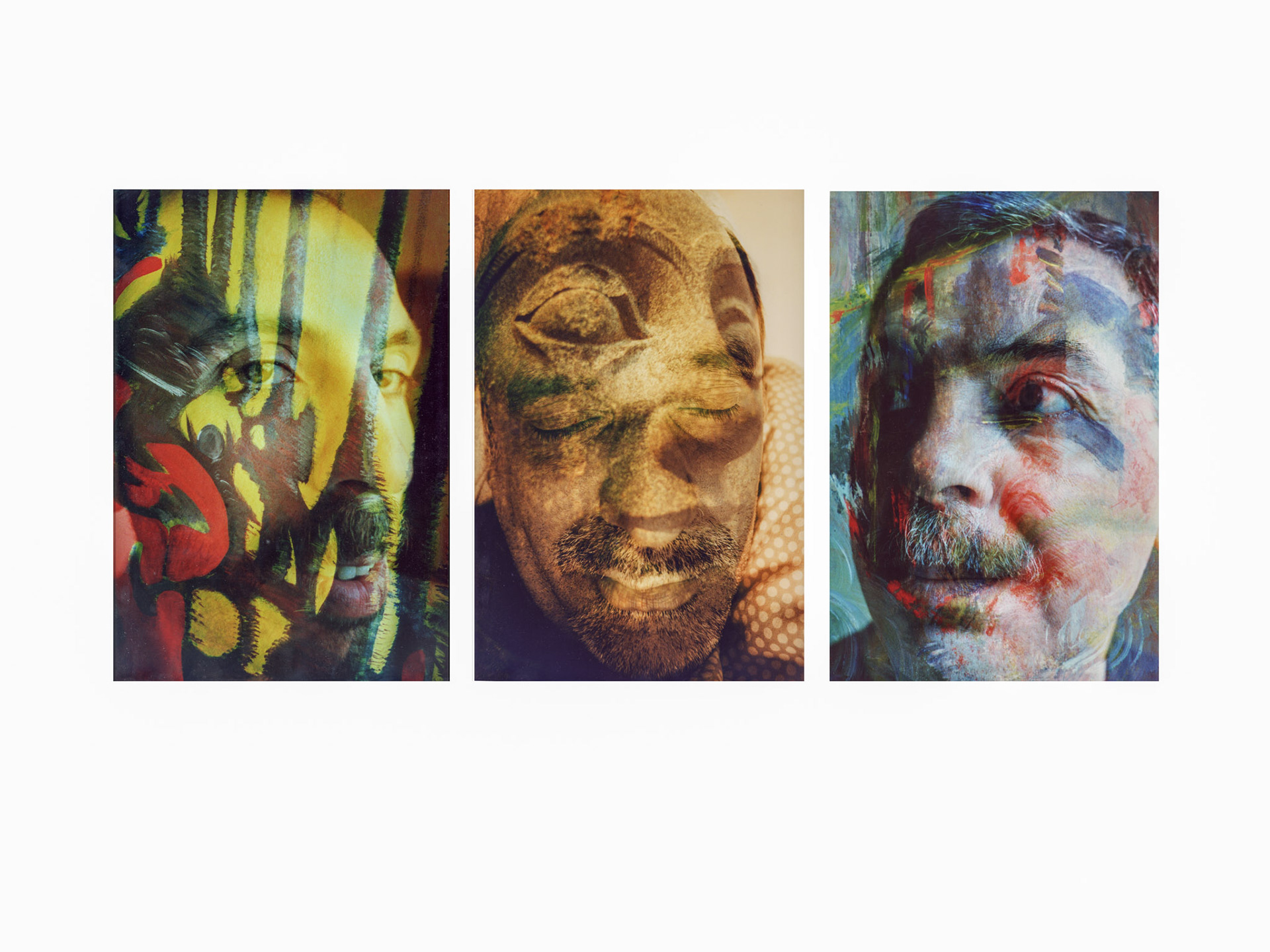 The feedback I have had from the Iraqi community has been very inspiring. Many commented that they felt that instead of an outsider's view or a social documentary approach, I was instead portraying their 'inner world' in a more personal and emotional way; something that they felt had not been done before. The Iraqi Ministry of Culture held an exhibition of this work at the Iraqi Cultural Centre in 2013.